January 18, 2022
The Community Health Corner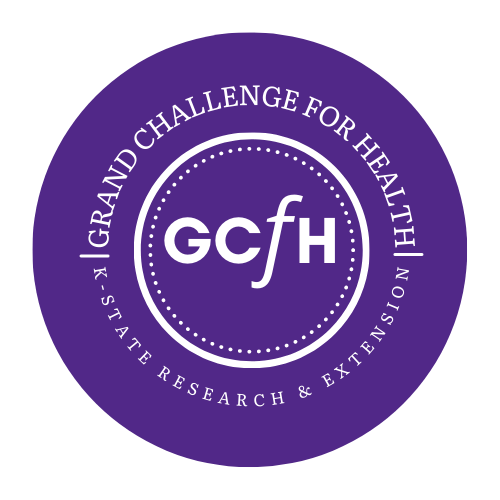 The National Extension Framework for Health Equity and Well-being recommends health equity and community approaches to ensure that no one is "disadvantaged from achieving their potential because of social position or other socially determined circumstances." The following tools and resources can be used for further improvement in the social, economic and structural drivers leading to the greatest health benefit for all people.
UNDERSTAND: Mental health and chronic disease are inter-related. According to researchers at Johns Hopkins University's Bloomberg School of Public Health, diabetes is just one of the hundreds of chronic illnesses associated with depression. The serious effects chronic illnesses can have on mental health are described in the Intersection of Mental Health and Chronic Disease available here.
READ NOW: According to preliminary reports from KDHE, Kansas suffered a 54% increase in drug overdoses during the first six months of 2021 compared to the same period in 2020. On January 6 an article in the Kansas Reflector included provisional reports that 338 people in Kansas died of drug overdose between January 1 and June 30, 2021. In that same six-month period in 2020, Kansas reported 220 fatalities from overdoses. Visit PreventOverdoseKS.org for resources and information on Kansas' efforts to prevent drug overdose.
AVAILABLE NOW: The Kansas Health Institute (KHI) has released 2022 Affordable Care Act Health Insurance Marketplace information that reveals total enrollment through the Kansas marketplace in 2021 was 109,847 Kansans, of which 21,220 people enrolled during the Special Enrollment Period, February 15-August 15, 2021. The complete report is here. Having health insurance provides an important path for treatment, screenings and well-checks which are for everyone's health and well-being.
For more information, contact Elaine Johannes, ejohanne@ksu.edu; and Stephanie Gutierrez, smgutier@k-state.edu.