March 28, 2023
The Community Health Corner
Submitted by Stephanie Gutierrez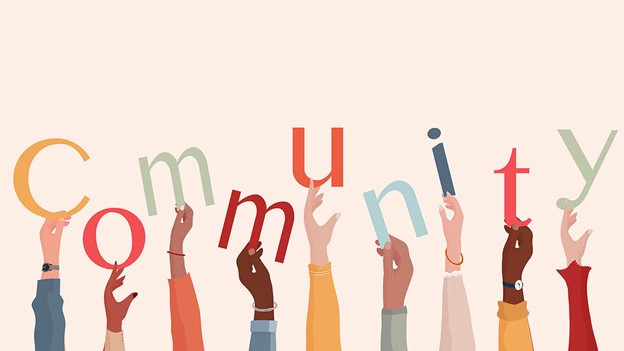 Community health uses science-based approaches for the greatest health benefit to the greatest number of people by addressing the social, economic, and structural drivers that impact everyone's health. The National Extension Framework for Health Equity and Well-being recommends using community development practices to ensure that every person has the opportunity to "attain his or her full health potential" and no one is "disadvantaged from achieving this potential because of social position or other socially determined circumstances." The following tools and resources can be used to improve health equity and well-being by working with communities to achieve the nation's Healthy People 2030 objectives.
READ NOW: The Community Preventive Services Task Force (CPSTF) recommends interventions that engage community health workers to increase screening for breast, cervical, or colorectal cancer. Systematic review evidence shows interventions are effective when community health workers are engaged independently or as part of a team. These interventions are typically implemented in underserved communities to improve health and can enhance health equity.
JOIN NOW: Reminder - Join the Public Health Communications Collaborative on March 28 for the webinar, When and How to Respond to Public Health Misinformation. Panelists will discuss the differences between misinformation and disinformation, when to respond to misinformation, and approaches for responding across multiple channels. Public health communicators will leave with actionable insights to take back to their departments and communities.

DISCOVER NOW: Join the Million Hearts Climate Change and Cardiovascular Disease Collaborative (CCC) on April 13 for the webinar, Leading on Climate Resilience and Mitigation in Your Organization. This session will provide an overview of how the health sector contributes to air pollution and climate change, as well as how healthcare institutions can advance climate-informed patient care, climate mitigation, and community climate resilience. Presenters will also identify tools and resources that can help inform your organization's climate action.
For more information, contact Elaine Johannes, ejohanne@ksu.edu, and Stephanie Gutierrez, smgutier@k-state.edu.